Immersive window campaigns
We create unforgettable visual installations through the display of digital projections on the windows of high-traffic storefronts. Our rear-projection system can be mounted on any clear surface to turn any store-front window into a dynamic presentation screen to display images, motion graphics, and videos.
.
AUGMENTED RETAIL EXPERIENCE
Differentiate your space by transforming your store or business into an engaging, dynamic experience. Our work transforms environments into destinations.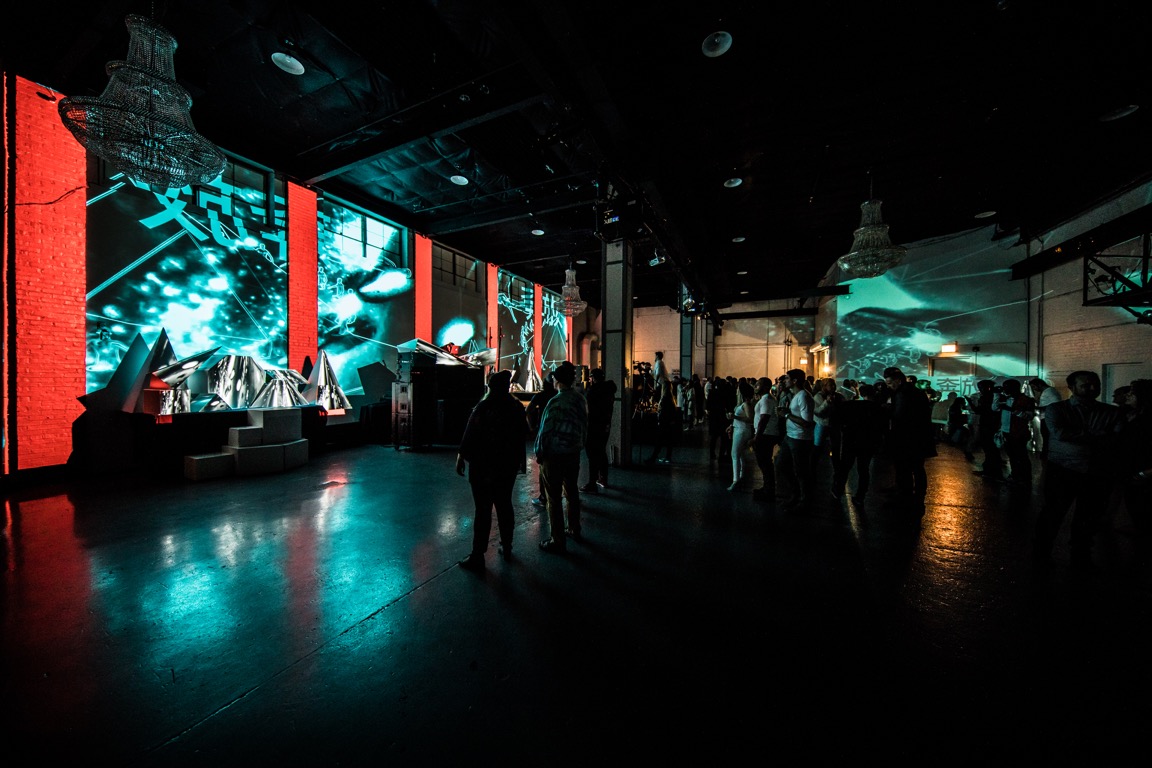 Using the latest digital visual projection technology, video walls and interactive technology we create unforgettable works for a memorable and spectacular display to enhance your event.